Digital Marketing
Planning and execution of marketing and advertising campaigns in digital media.
Mailing list.
Solutions for phones, tablets and another mobile devices.
Custom Database design, development and management.
Google, Bing, Yahoo and Facebook Ads.
Search Engine Marketing (SEM).
Managing Social Media Influencers.
Promotional Websites (Mini Sites).
Social Media and Community Management.
Graphic Design.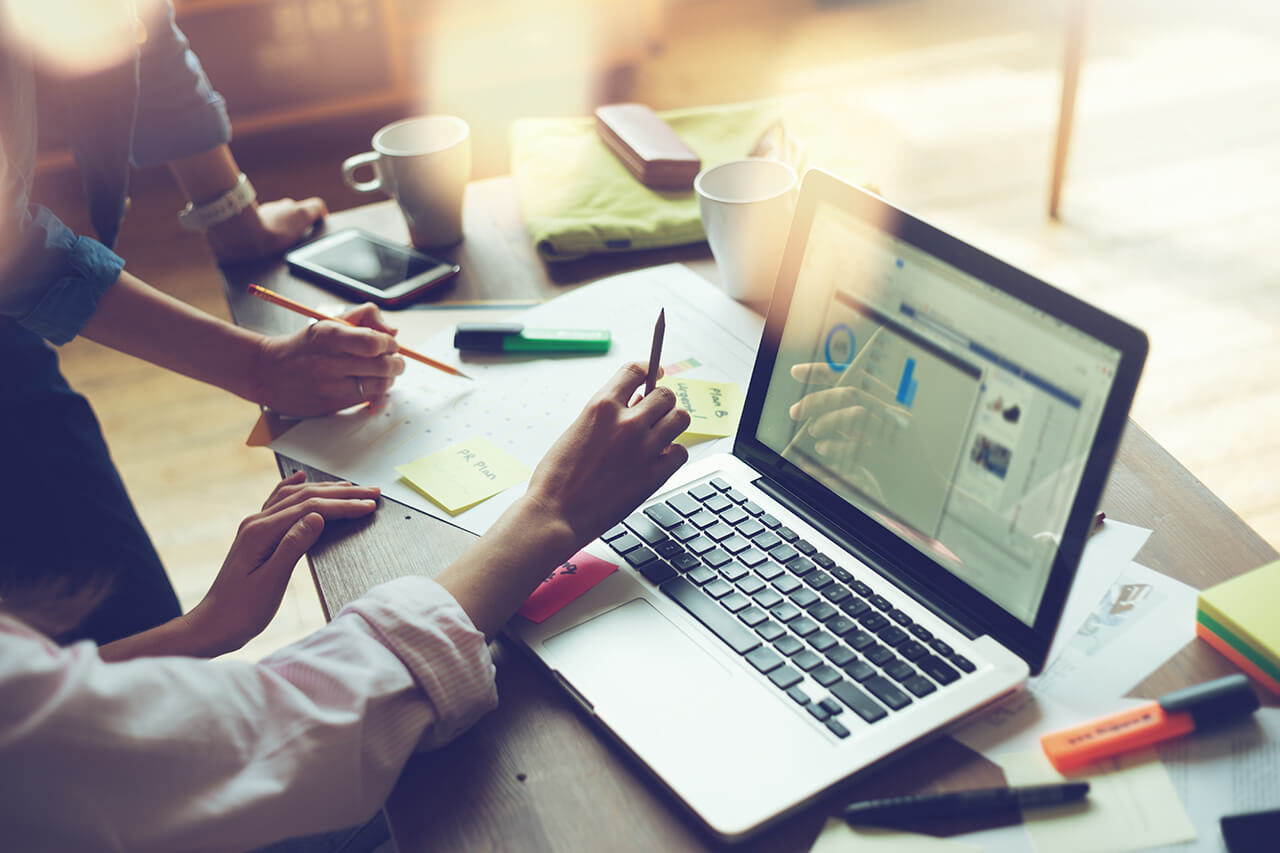 Websites and web applications
Development of proposals and project drafts.
System architecture and components' design.
Graphic Design.
Programming.
Prototype creation and launching.
Maintenance, support and help.
Web applications.
Search Engine Optimization (SEO).
Development and setting of Content Management System (CMS).
Development of applications for e-Commerce and e-Business.
Intranets and Extranets.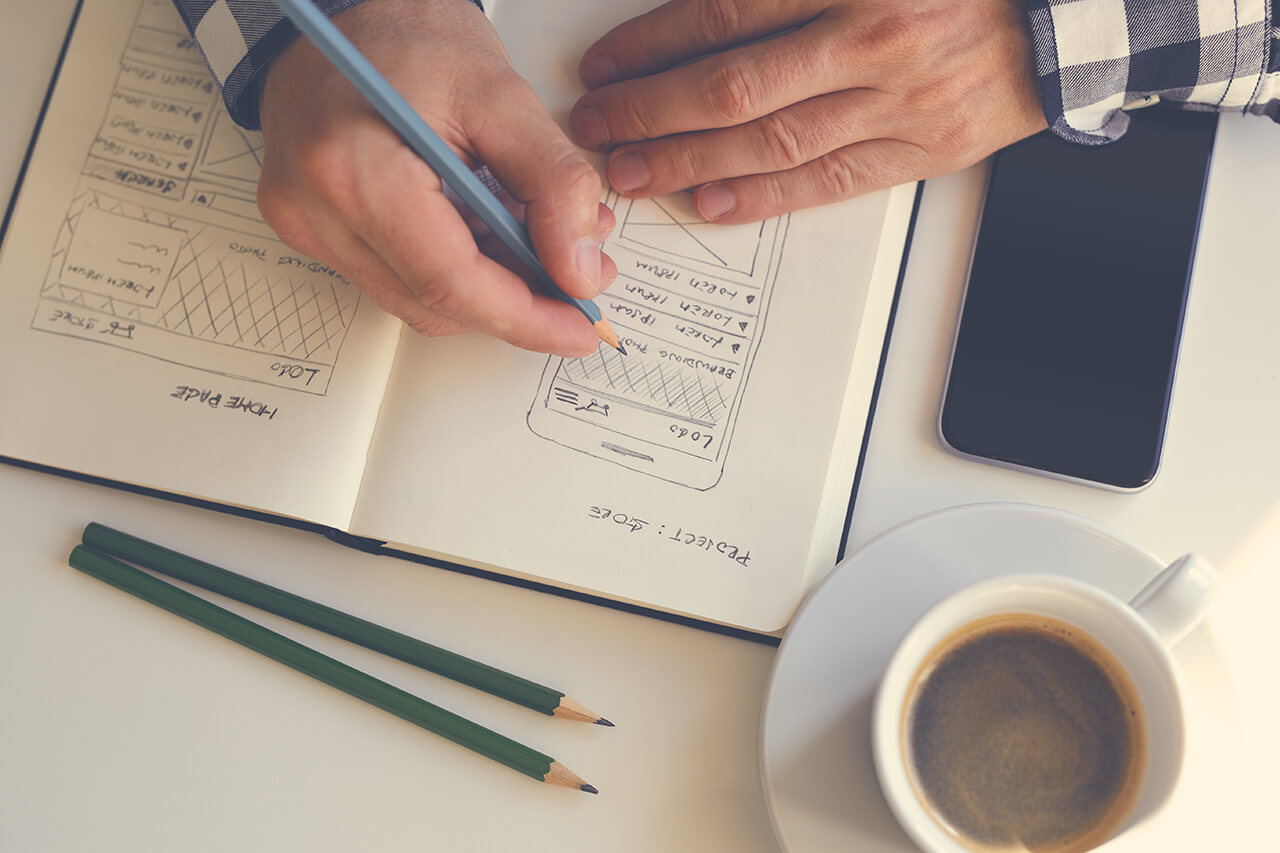 graphic design
Graphic Identity.
Design and redesign of logos.
Digital Web presence.
Cards and stationery.
Brochures, triptychs, catalogs, newsletters, magazines.
Packaging and Labels.
Signposting.
Illustrations.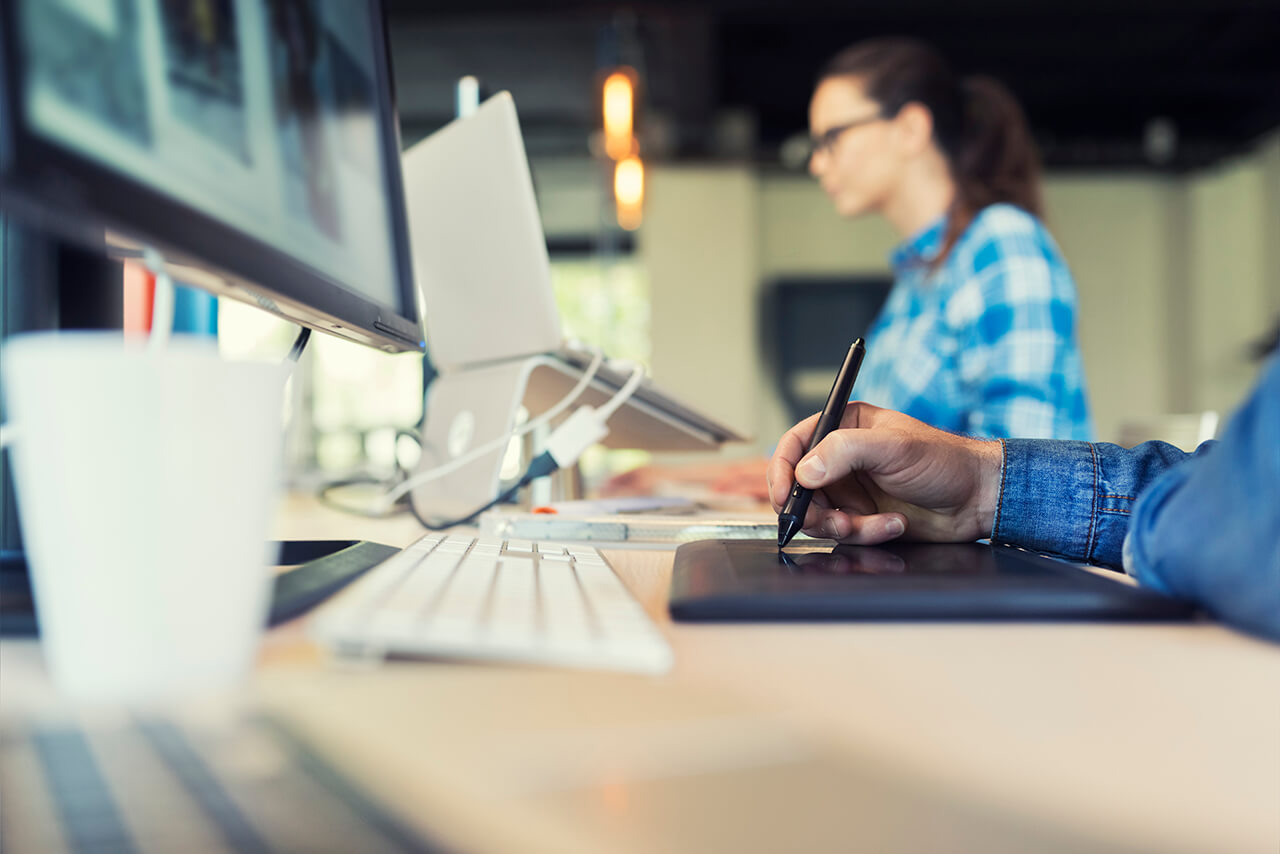 multimedia
Multimedia Applications.
Electronic cards (e-cards).
Interactive CDs.
3D Animations.
Online learning (e-learning).
Video.